Dissemination Toolkit
To support the project's outreach and dissemination activities, a first toolkit has been assembled for the PathOS containing the project logo and a poster outlining the project aims, outcomes and partnering organisations.
Project Logos:
Logo with tagline

Download the logo with tagline here.
Logo:
Download the logo here.
Project Infographic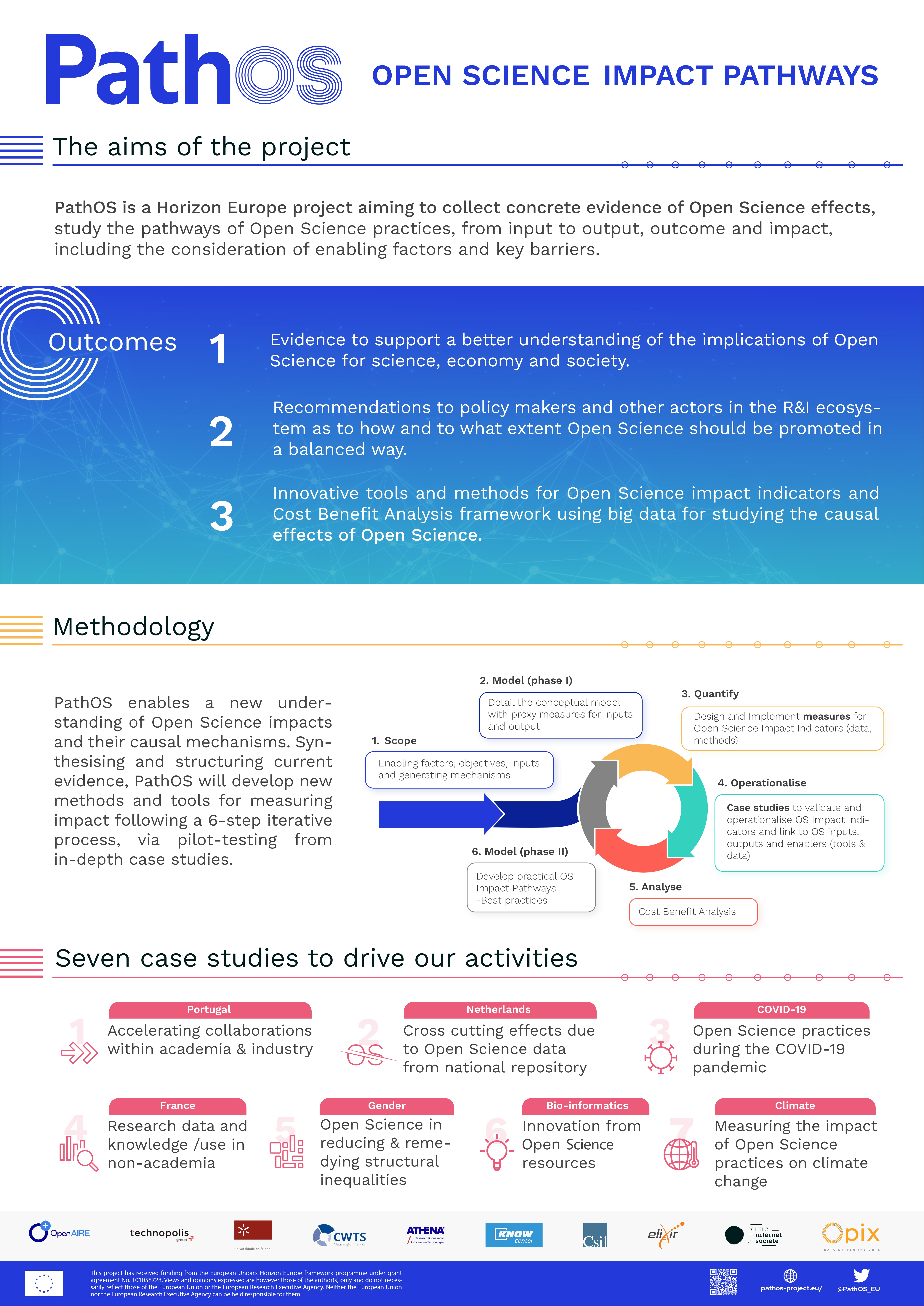 Download the poster here.