Case Study
Open Science in reducing & remedying structural inequalities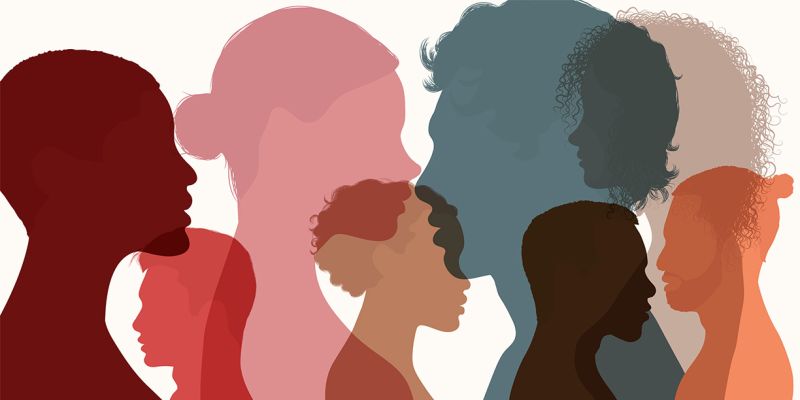 About This Case Study
It has been shown diversity in the workforce matters boosting productivity profit and innovation (Tannenbaum et al, 2019). According to the Commission's 2020 Women in Digital (WiD) Scoreboard, only 18% of ICT specialists (compared to 17% reported in 2019) are women and the gender gap was present in all 12 indicators measured. The overarching theme of this PathOS use case is the persistent structural inequality and the absence of women in the rapidly evolving Artificial Intelligence sector.
This case study investigates the effect of Open Science practices on gender inequality in the Artificial Intelligence sector, by examining:
(i) gender aspects of scholarly literature and its scientific impact, (ii) women's presence in pre-prints in the well-known repository arXiv, (iii) collaboration patterns among different types of institutions based on OS outputs (publications, datasets, software), (iv) disparities in skills specializations senior roles and career trajectories in AI fields.
Emphasis will be given on the impact of the COVID-19 pandemic on women and the tech industry. Additional to the bibliometric data sources we will make use of job resources (Eures-the European Job Mobility Portal, LinkedIn) and studies (Global Gender Gap report from World Economic Forum, AI Index report of Stanford's Human-centered AI Institute - HAI, Women in Digital Scoreboard, Alan Turing Institute report on gender job gap in AI, JRC report on Advanced Digital Skills in 2019-2020). Finally, we will also report on the H2020 intervention effect along the dimensions of study.