News
Formation of PathOS co-creation community underway
29 November 2022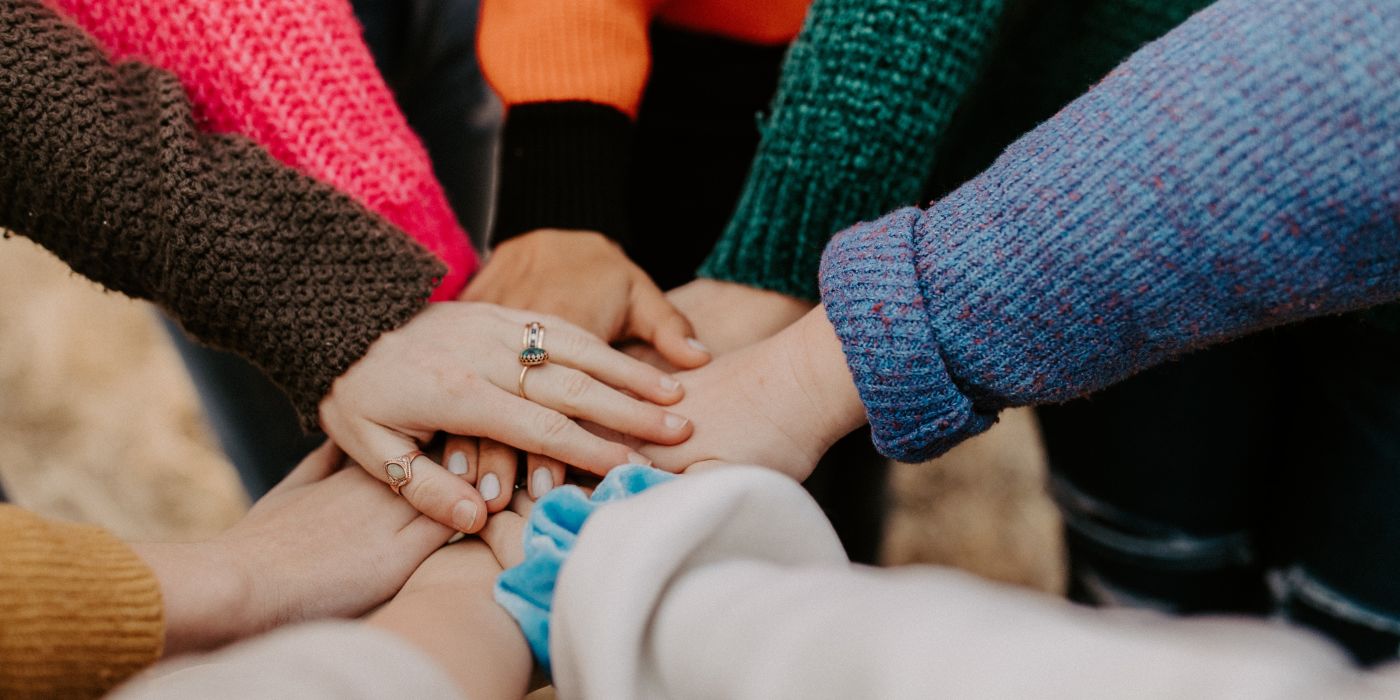 By Nicki Lisa Cole, Know-Center
Co-creation is at the heart of the PathOS strategy because we know, as practitioners of Open Science, that the best science is collaborative science. Therefore, a key task following our project kick-off has been the establishment of a community of expert stakeholders who will contribute to co-creation activities across the lifespan of the project.
Identification and composition of this co-creation community is currently underway. Our strategy is to bring together 8-10 people per case study, whose expertise and experiences can inform the development of each case (research questions, methods, and data sources) and the Open Science impact pathways and indicators that each case will focus on. This co-creation community will be engaged through focus groups and workshops at four key milestones throughout the project's lifecycle: months 6-7, months 11-13, months 26-28, and month 32.
The first round of focus groups to support case study development will take place during February and March 2023. If you have interest and expertise in any of the following cases that frame the project, please contact Nicki Lisa Cole at This email address is being protected from spambots. You need JavaScript enabled to view it. by the end of December 2022.
Accelerating collaborations within academia & industry
This case study focuses on the use of the Portuguese publication repository infrastructure for OS and addresses knowledge diffusion via collaborations and the visibility of individual research institutions.
Research data and knowledge / use in non-academia
This case study focuses on the use of French infrastructure for OS and address research data and knowledge re-use and the societal impact, including motivations of use.
Cross cutting effects due to Open Research data from National Repository
This case study investigates the effect of data availability through national data repositories in two ways: whether data availability increases uptake or usage, and whether this is different when data is shared in national repositories compared to other ways of sharing.
Open Science in reducing & remedying structural inequalities
This case study investigates the effects of OS in fostering greater inclusion of women in the AI sector by examining women's performance on scholarly literature and its scientific impact, women's presence in pre-prints, collaboration patterns among different types of institutions based on OS outputs (publications, datasets, software), and disparities in skills specializations, senior roles, and career trajectories in AI fields leading to gender segregation.
Open Science Practices during the COVID-19 pandemic
This case study investigates OS practices in the areas of climate science and covid-19 research and quantifies their scientific and societal impact during the COVID-19 pandemic. We examine OS practices and impacts including the scientific impact of open peer-reviewed publications, pre-prints with a focus on fast publication process, collaboration patterns and accelerating efforts to mitigate impacts, open data and other research artifacts made available through various repositories leading to technological applications, and the systematic use of OS in policy documents through citation analysis.
Innovation from open science resources
This case study is specific to the life sciences domain and focuses on the use by industry of open bioinformatics resources made available through ELIXIR. These range from databases (e.g., molecular data, scientific literature), tools (e.g., software, workflows), cloud computing, training, and interoperability and other standards.
Watch this space for more news about our project.
Written by
Athina Papadopoulou
This email address is being protected from spambots. You need JavaScript enabled to view it.